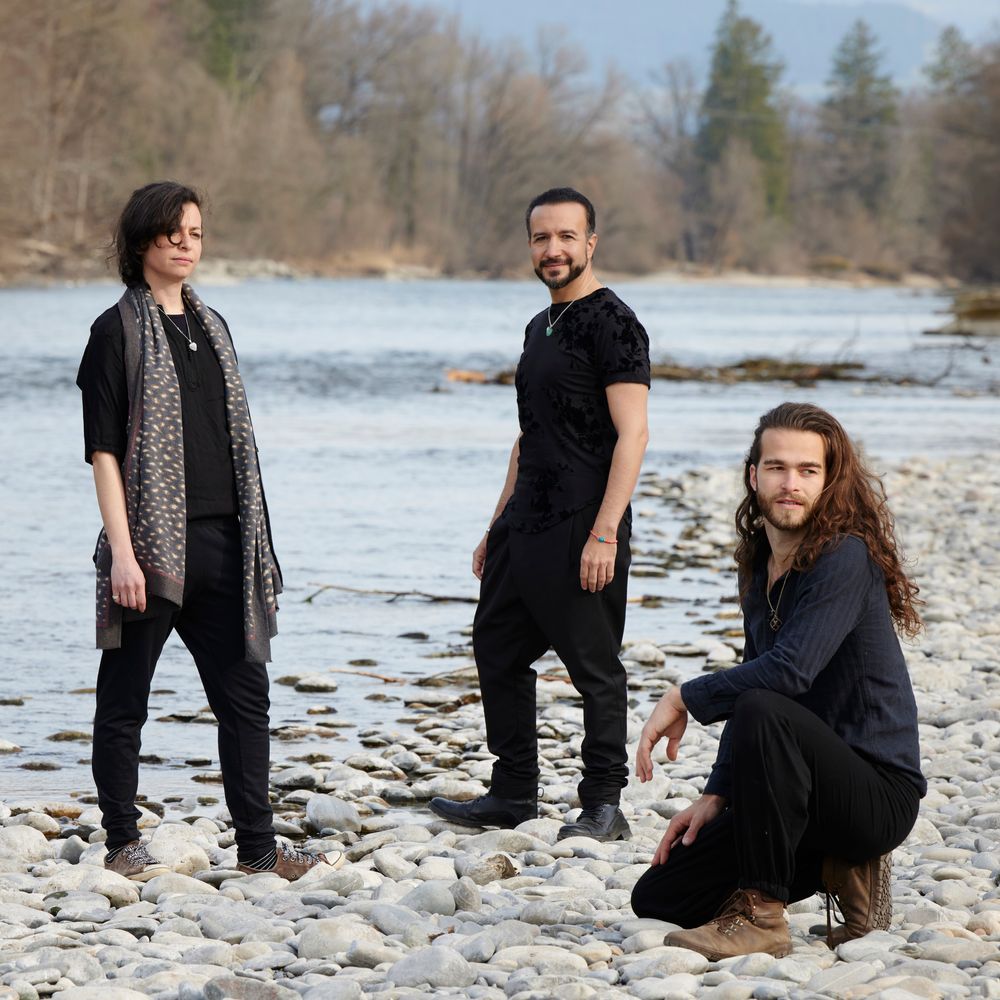 Almwaya
Progressive World Music
Almwaya is a musical project that takes you to a progressive world music universe by walking through a tunnel of electronic beats and synthesizers. And as singular as Almwaya's music are the nostalgic lyrics, sung in a fantasy language that only makes sense through the colors of their tones, and vocal frequencies that balance the feminine and the masculine.
Almwaya's first album "Riding a Camel in the Middle of the Sea" was released in May 2022 on the Italian music label The Garden of J.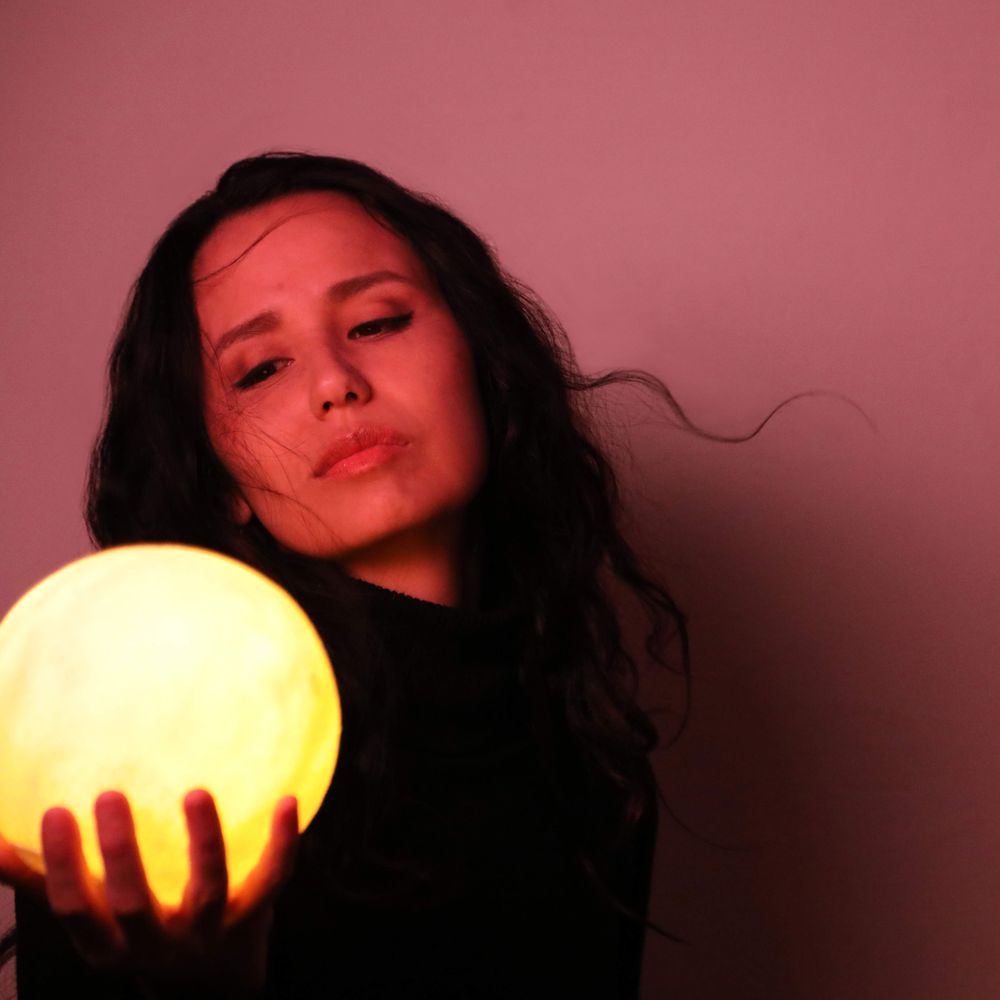 Meira Loom
Neon soul
With her versatile voice, Meira Loom pursues the universal wisdom of life in her music. Mesmerized as a kid by the sound of Whitney Houston and the soul of Aretha Franklin, Meira Loom began her musical journey studying music in Lucerne (Switzerland) and Copenhagen (Denmark). Performing in various bands and musical genres, she grew to take inspiration from Lianne La Havas, Sophie Hunger, and Jamie Cullum. Carried by earthy beats, airy guitar, and flowing keys, Meira Loom's signature sound is rooted in Neon Soul.